meCOACH Founder, AJ "Big Al" Alfaro
is the Leader in Male Enhancement
Featured On Major Networks
He has been featured on MSNBC, CNN, Salon.com, Men's Health and more.
Featured in the Media
AJ "Big Al" Alfaro and his team at meCOACH have been featured in a growing selection of journals
Male Enhancement
He specializes in helping men with erectile dysfunction, pornography addiction, or penis curvature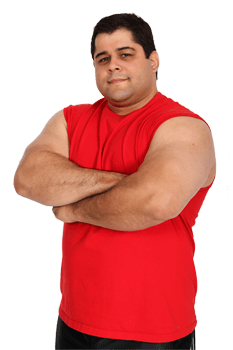 Author of Several Books
Author of several courses, including The Ultimate Guide To Male Enhancement, "For Men Only", "How To Get Incredibly Huge and Super Strong Naturally", and "StrengthBodybuilding."
Decades of Experiece
He has 25+ years of experience working with thousands of clients to achieve maximum sexual prowess.
Results
AJ has helped thousands of men gain an average of 2.1 inches in length and 1.1 inches in girth.
An Expert Where You Need It
Big Al knows how to succeed. At meCOACH, we don't only make beginners bigger, harder, and healthier. We've made huge leaps for intermediate and advanced trainers too. AJ and the meCOACH team have helped men of all shapes and sizes, with all types of sexual goals and problems. We can help you too.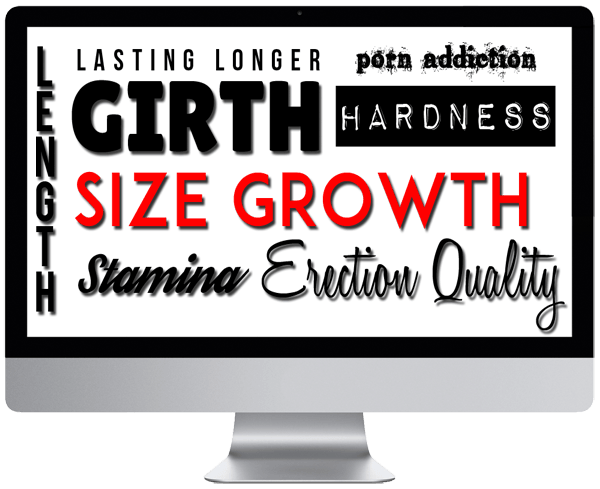 The meCOACH Advisory Board includes

Author of Penis Exercises: A Healthy Book for Enlargement, Enhancement, Hardness, & Health and CEO of PEGym.com
"What you gain is based on what you know, and I'd be hard-pressed to find anyone that knows as much as Big Al. If you want to get results fast, then use the team at meCOACH to get you there. Big Al will personally work with you 1-on-1 to make sure you get the results you want.."
Rob Michaels

Physician and expert in sexual health
"As long as you are doing an enlargement routine recommended by Big Al, and do it the way he recommends, then gains of up to two or even three inches in length are possible... I heartily recommend this program for enlargement."
Raymond Roberts, M.D.
Experienced in penile health and exercising
According to Dr. Foster, it took years for science to FULLY approve the benefits of exercise, diet, supplement and now penis enhancement. But with meCOACH, men are ahead of the curve.
Michael Foster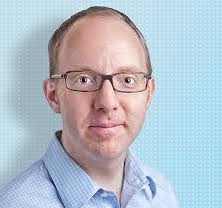 AJ "Big Al" Alfaro provides excellent support . . . "Veteran penis enhancement guru and jelqing stalwart Alfaro has been a fixture on the enlargement circuit for nearly a decade and his penile exercise programs offering specialized massage and stretching techniques have attracted legions of dedicated followers.
George Atkinson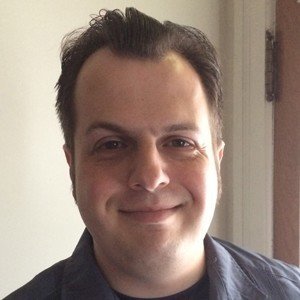 Lead Coach at Bathpump.com
"It's one thing to offer a coaching service. It's something else entirely to provide the personalized advice Big Al and his team at meCOACH provide, with in-depth 1-on-1's, phone sessions, and even help with enhancing your technique in the way a new coach does. This is why we recommend to each of our users at Bathpump.com to sign up for AJ's coaching service when they order one of our pumps."
Lucas Berry
Dr. Howard II is a 20+ year male enhancement expert who personally gained 3 inches in length and 2 inches in girth. As a leading advisor, Dr. Howard's believes we're ushering in a new era: "The advent of penis enhancement, enlargement has brought forth a new paradigm of exciting and amazing possibilities."
Richard R. Howard II, Dr PH, MS, MPH

1-on-1 Coaching Makes the Difference!
Everyday our clients tell us how we've helped transform their sex lives

"Big Al has helped me every step of the way. . ."
"The reason people hire coaches is simple - they make a difference! Tackling something on your own is an uphill battle, especially with penile exercising. (...) Thanks, Big Al, for giving such good advice and for being there as a source of inspiration and motivation. Thanks to (you), I am now 8 inches in erect length."
AD

"Knowing you are well-hung is an amazing feeling"
"In a little over half a year, I went from 5.75 inches of bone-pressed erect length to 7.9 inches of bone-pressed erect length. You have made a big difference in my awareness and improved my self confidence."
RL

"Big Al is the best! . . . gained 1.25 inches in 2 months"
"Thanks to Big Al, I have gained 1.25 inches in less than two months of coaching. He has been very patient with all of my questions, giving me constant encouragement and advice."
CK
Male Enhancement Coach Client Study Shows We Get Results
In a Client Study led by AJ and his team of experts, 61 men who exercised their penis following meCOACH's customized personal training showed:
100% of men experienced growth
Tension is automatically provided
Average penis length increase of up to 2.3 inches
Average penis girth increase of up to 2.1 inches
Average volumetric increase by up to 176%
Improved erection quality by over 60%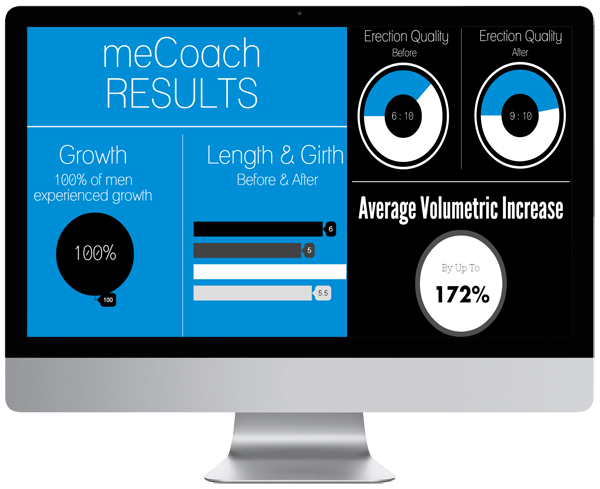 The Average Gain...According to the British Medical Journal
AJ's coaching and guidance showed better results than another 3-month study, which was published in the British Medical Journal:
The majority of the men reported harder erections
The average length gain was 1.125 inches
The average girth gain was 1 inch.
Just as important - these participants didn't go at it alone, and in fact were also under expert guidance of a professional.
"Do I Need a Coach?"
The real question: Why go at it alone when you can have our team take you every step of the way? Getting coached by AJ and the meCOACH team isn't simply easier - it's better in every way. Faster at getting results, but remarkably safer. Advanced in technique, yet dramatically easier to do. Customized to you, but seamless to follow.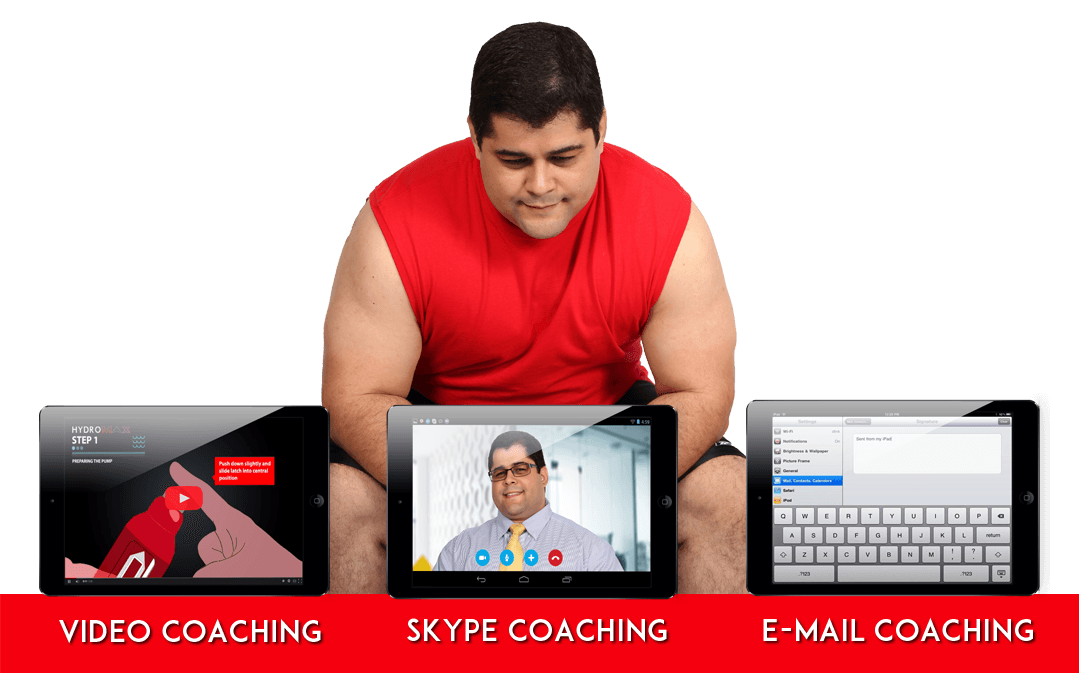 " My girlfriend can't handle much more!"
"I have had great results and it has come to the point where my growth is too much for my girlfriend The other day she said I really hope it stops growing soon because I don't think I can handle anymore. I thank you so much for your help and providing me with the tools to get over 1 1/2 inch growth."
Kevin

"Finally growth under meCOACH"
"I've been training with other programs and had insignificant success. I have been training under Al's supervision for one month and have gained .25" in length with .5" in girth . I am finally happy with the natural growth method.""
Justin

"Thanks to you Big Al, I have gained 1.30 inches in length and a lot in width. You are The Mentor!"
Alan

"His confidence in bed skyrocketed"
"My husband felt that he needed something like (this) When I bought it for him, and he tried it, his confidence in bed skyrocketed!"
Mary